The HELP Committee's jurisdiction includes public health matters, rehabilitation, health, education, arts and humanities, child labor, domestic activities of the American Red Cross, Equal Employment opportunity, individuals with disabilities, labor standards and labor statistics, mediation and arbitration and labor disputes, private pension plans, student loans, and wages including the federal minimum wage.
Senator Rosen serves on the following: Subcommittees:
The Commerce Committee oversees communications, highways, aviation, rail, shipping, transportation security, merchant marine, the Coast Guard, oceans, fisheries, weather, disasters, science, space, interstate commerce, tourism, consumer issues, economic development, technology, competitiveness, product safety, and insurance.
Senator Rosen serves on the following: Subcommittees: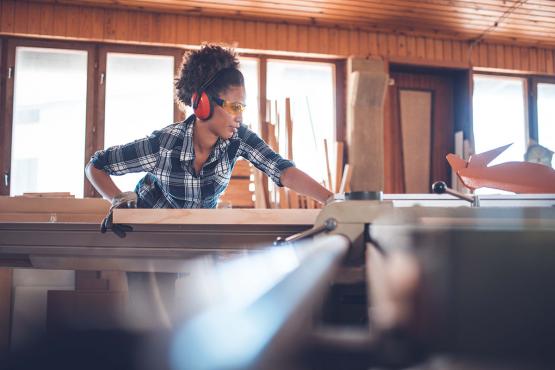 The Committee's jurisdiction includes: researching and investigating issues affecting American small business enterprises with the purpose of advising Congress on enacting appropriate legislation.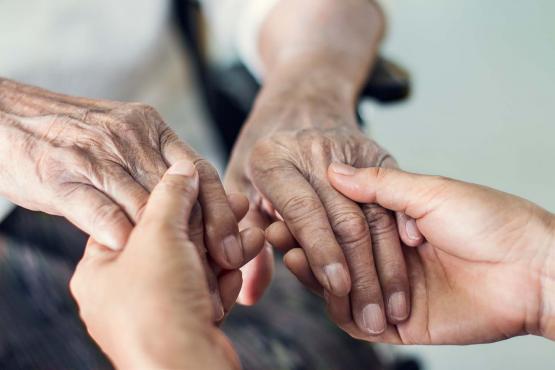 The Special Committee on Aging focuses on issues facing America's seniors, specifically Medicare, Social Security, and additional government programs for older Americans.


The Committee's jurisdiction includes: oversight and serves as the Senate's chief investigative committee. The committee has jurisdiction over matters related to the Department of Homeland Security and other homeland security concerns as well as budget and accounting measures other than appropriations.
Senator Rosen serves on the following: Subcommittees:
The Senate Caucus on International Narcotics Control was created to "monitor and encourage United States Government and private programs seeking to expand international cooperation against drug abuse and narcotics trafficking" and to "monitor and promote international compliance with narcotics control treaties." As a formal organization of the U.S. Senate, the Caucus has the status of a standing committee . The Caucus exercises oversight on a wide range of issues, including international counternarcotics assistance and domestic drug prevention and treatment programs. The Caucus has held numerous hearings over the years and has issued a number of reports on U.S. narcotics control policy.


The Committee's jurisdiction includes military research and development, aeronautical and space activies associated with weapons systems or military operations, and national security aspects of nuclear energy. The Senate has also given the committee the authority to study and review, on a comprehensive basis, matters relating to the common defense policy of the United States, and report thereon from time to time.
Senator Rosen serves on the following: Subcommittees: