A Recent Report Found A 900% Increase In Fentanyl Deaths In Clark County Between 2015 And 2021 
WASHINGTON, DC – As Nevada experiences an alarming rise in fentanyl deaths, U.S. Senator Jacky Rosen (D-NV) is taking action to keep communities safe by fighting fentanyl trafficking. Senator Rosen has co-sponsored two pieces of bipartisan legislation – the Eradicating Narcotic Drugs and Formulating Effective New Tools to Address National Yearly Losses of Life (END FENTANYL) Act to require the Commissioner of the U.S. Customs and Border Protection to update its drug interdiction guidance at least once every three years to ensure agents have the most up-to-date training on stopping the flow of fentanyl into the United States, and the Fentanyl Eradication and Narcotics Deterrence (FEND) Off Fentanyl Act to require the President to sanction drug cartels that are involved in international drug trafficking and declare fentanyl trafficking a national emergency.
KOLO Reno: Pair of Rosen bills on corruption, drug smuggling advance out of committee
By Kevin Sheridan
Key Points:
A pair of bills advanced and introduced by Senator Jacky Rosen have advanced out of committee.
The END FENTANYL Act would require the Commissioner of U.S. Customs and Border Protection to update its drug interaction guide regularly to ensure it provides guidance on how to handle drugs like fentanyl.
"Action must also be taken to combat fentanyl smuggling that is having deadly consequences in Nevada and across our country," Senator Rosen continued. "I'm proud to see that bipartisan legislation I helped introduce to give law enforcement officials the updated training necessary to stop fentanyl and drug smuggling has advanced out of committee."
KLAS Las Vegas: Rosen helps introduce pair of bills in effort to stop fentanyl trafficking into U.S.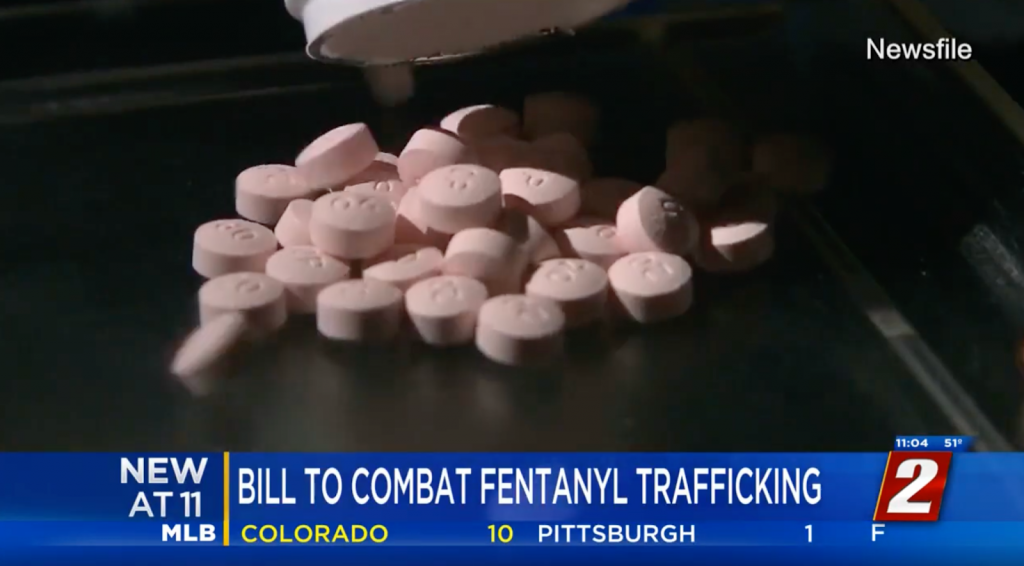 Reporter: "As the number of fentanyl deaths skyrocket here in southern Nevada, Democratic Senator Jacky Rosen is working on two pieces of legislation to try and fight back."
Rosen: "You can use high technology, you can even use, of course, human training, and you can use canines. And there's all kinds of other things we're learning more and more about what we can do, and this kind of funding will allow Customs and Border Patrol to create or have access to those resources to stop as much as they can right now."
KNPR Las Vegas: Rosen co-sponsors bipartisan legislation to combat fentanyl trafficking in the U.S. by sanctioning international drug cartels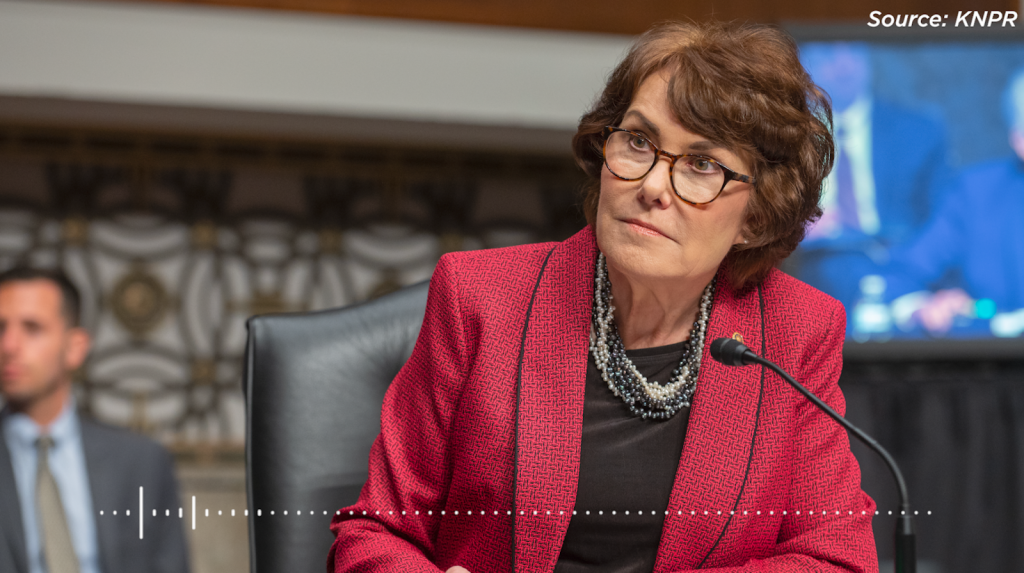 Reporter: "Your Senator Jacky Rosen, who is a co-sponsor of the bipartisan Fentanyl Eradication and Narcotics Deterrence of Fentanyl Act – the FEND Off Fentanyl Act – designed to help combat fentanyl trafficking. The Act would allow the U.S. to sanction drug cartels from Mexico and chemical suppliers in China."
KTVN Reno: On National Fentanyl Awareness Day, Rosen co-sponsors bipartisan bill strengthening sanctions against international fentanyl drug traffickers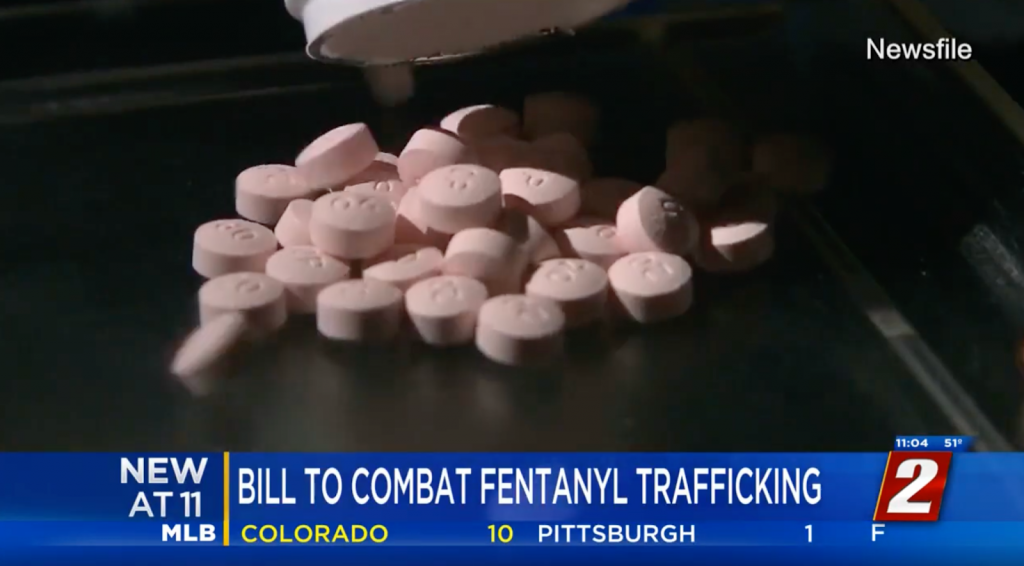 Reporter: "In time for fentanyl awareness day, Nevada Senator Jacky Rosen co-sponsored the bipartisan Fend Off Fentanyl Act. Rosen says the Act would help combat fentanyl trafficking by requiring the President to sanction drug cartels that are involved in international drug trafficking – this includes chemical suppliers in China, as well as cartels from Mexico."
###